The kind of comments the Bangladesh camp is making ahead of the start of the test series, it has surprised the visiting skipper Steve Smith.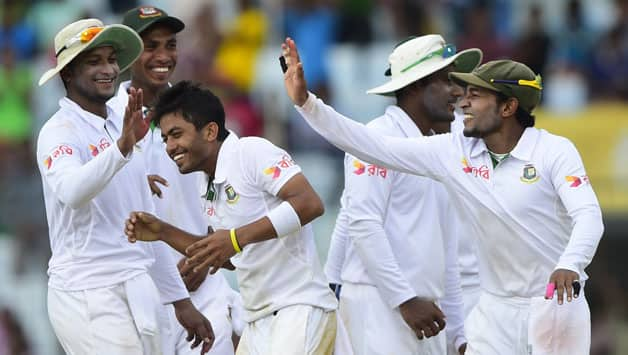 A couple of Bangladeshis have come out and said that not only are they looking to win the series, they are actually looking to clean-sweep the Kangaroos.
As per Smith, Bangladesh's overall test record so far is not great. Their winning percentage out of all the test matches they have played in their history is just 9. So for them to be talking about a clean sweep is really audacious.
But, he can see where they are coming from. The fact is that this is a home series for them and they have felt pretty comfortable playing at home in the recent times and have been able to have some good results against some good teams and they are backing themselves to have a good time against Australia as well in conditions which they know pretty well.