It's really arguable how fair it is to play Twenty 20 Cricket on small grounds with 60-metre boundaries.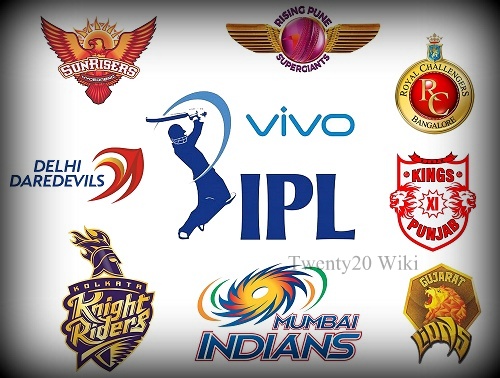 Yes, to say that the Twenty 20 format is for sheer entertainment is a valid point and it is also acceptable that the main source of entertainment in Cricket is fours and sixes.
But, at the same time, you want the skill factor to remain in the game as well and don't want the mishits to carry to the fence which they often do at most of the venues these days.
Also, from the bowlers' point of view, it's so harsh. The game is already unfairly tilted against them with the rules and a lot of other things which include the flat pitches and massive bats and now, to have the boundaries so short as well, it's like demoralizing them.
Yesterday in Bangalore in the first qualifier game of the Indian Premier League 2016, the batsmen were defeated so many times with spin and bounce, but, still the splices or the half hits as they call them, they all flew over the ropes and there was a smile on the bowlers' face every time it happened because it was ridiculous.
Ideally, the game should always be balanced where every player can feel he will get the rewards of executing his skills well.
The Australian grounds in that sense are pretty good and also, the grounds in the United Arab Emirates and Sri Lanka to some extent, they are big enough for the bowlers to have a fair opportunity, but, that's not the case in other countries.
The International Cricket Council must look at it and should set some guidelines for the country-boards regarding the minimum size of the boundaries that their grounds can have.